COLLEGE ENTRY &
TUITION REDUCER
COURSE
96% of students who have taken the SEE course were ACCEPTED into the college of their choice and dramatically reduced the cost of their college tuition. In many cases students received a free ride – a full scholarship, zero tuition, NO LOANS. This occurred as a direct result of the 7 steps and up to date Government Aide and Grant tools we provided and they used.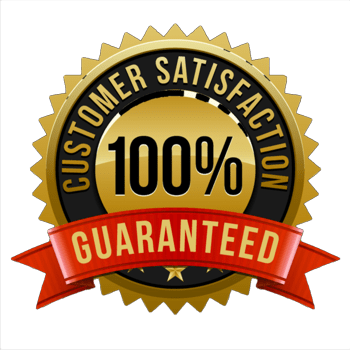 COLLEGE ENTRY &
TUITION REDUCER
COURSE
IT'S EASY TO JOIN THE COURSE
1. Tap ENROLL NOW.
2. Fill out the short form and take advantage of the discount: REG. $1499 NOW $1250.
3. The course will arrive in your inbox and you'll feel relaxed and excited. Plus, as you complete each module, we will email you just to ensure you're happy and on right on track.
FREE TOOLS FOR
TEACHERS & PARENTS 
SEE® is a non-profit that continues to produce and distribute: FREE historically accurate curriculum (for high school teachers in the classroom and parents who homeschool), FREE grants to students, and FREE educational videos that debunk The 1619 Project, BLM and Critical Race Theory.